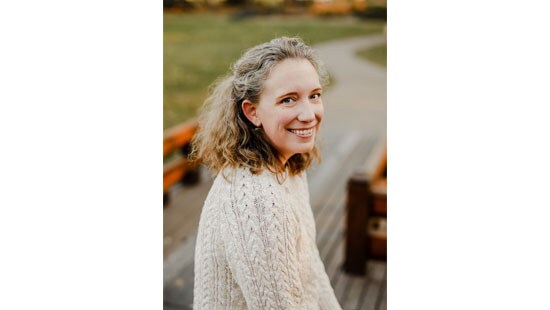 Meredith Englund
Vice President, Water Partnerships
Meredith Englund is VP of Water Partnerships at Ecolab Inc., where she leads engagements with other multinationals, NGOs, coalitions, and innovators to help bring scale to corporate action around the global water crisis and its intersection with climate change.
More About Meredith Englund
In her role as vice president, water partnerships, Meredith represents Ecolab on the Leadership Committee of the Water Resilience Coalition and helped develop and launch it within the UN Global Compact. She also represents Ecolab on the Advisory Group of The Circulars Accelerator in partnership with Accenture and in collaboration with the World Economic Forum. Prior to this role, Meredith was the Corporate Liaison for Ecolab to launch the Techstars Farm to Fork Accelerator in partnership with Techstars and Cargill, bringing 10 food tech startups to the Twin Cities annually and providing them mentorship, funding and partnership opportunities. She keeps in close contact with the startup and entrepreneurial community as a judge for the Energy/Clean Tech/Water category of the MN Cup and by acting as a mentor. Meredith spent six years in marketing and strategy roles within Ecolab's Institutional division, serving restaurants, hospitality, and facility care customers, both in North America and globally.
Meredith came to Ecolab with a background in management consulting at McKinsey & Company in Chicago and advertising with J. Walter Thompson in New York City. In consulting and advertising, Meredith served clients across a wide variety of industries and functions, including growth strategy, capability building, operations, organizational design, branding and marketing. She holds a bachelors degree in Computer Science from Duke University and an MBA from Darden Graduate School of Business at the University of Virginia. Meredith lives in Minneapolis with her husband and two young children.