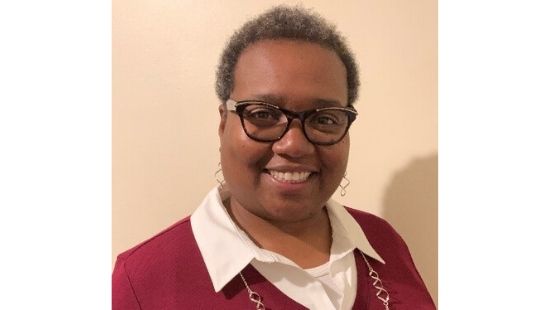 Lisa R. Robinson
Vice President, Global Food Safety & Public Health
Lisa R. Robinson is vice president of Global Food Safety and Public Health within the Research, Development & Engineering function of Ecolab Inc., the global leader in water, hygiene and infection prevention solutions and services that protect people and vital resources.
As VP of Global Food Safety & Public Health, Robinson leads a global network of divisionally aligned food safety and public health team members, and is responsible for the functional leadership of the company's food safety and public health strategies.
Robinson is a recognized industry expert in food safety and public health protocols and strategies. She joined Ecolab in 2019, following nine years at SunOpta, Inc., where she most recently served as vice president of Food Safety and Quality Assurance. Robinson previously held positions in food safety and quality assurance at Target Corporation, Pepsi Bottling Group, General Mills, Inc. and Schreiber Foods, Inc.
Robinson has a master's degree in Food Safety and a bachelor's degree in Food Science from Michigan State University.
Connect with Lisa Robinson on
LinkedIn
.